Jacksons to Attend Dr. Murray's Arraignment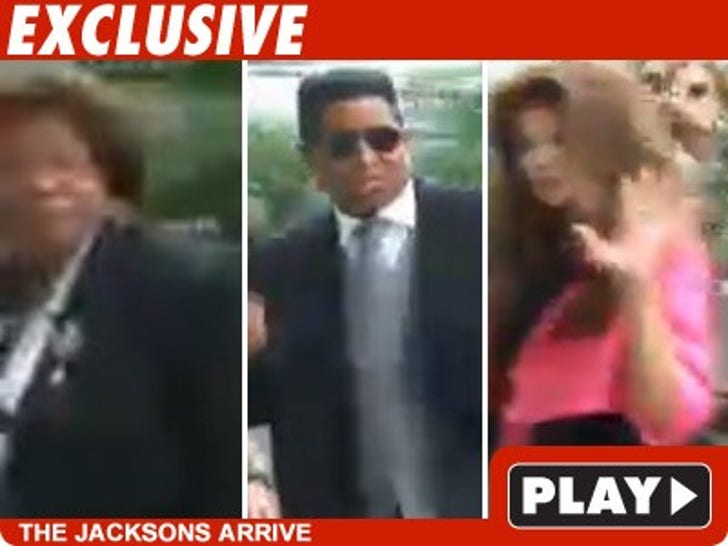 Joe Jackson, Katherine Jackson, and members of their family will attend Dr. Conrad Murray's arraignment today at Airport Court in Los Angeles ... Joe's publicist tells TMZ.
Two black Escalades and two other vehicles have just left the Jackson family home in Encino.
Joe Jackson was in one of the Escalades. We're told Tito, Jermaine, Randy and La Toya will also attend the arraignment.