Death of Nancy Kerrigan's Dad - Homicide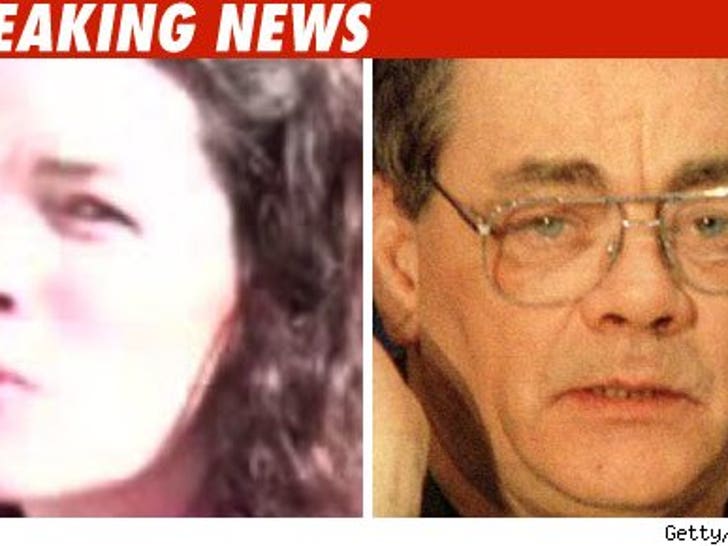 Nancy Kerrigan's father's death has been ruled a homicide -- this according to the Middlesex Chief Medical Examiner.
According to the findings, Daniel Kerrigan died from cardiac dysrhythmia after suffering a neck injury during a physical altercation at his house.
The Coroner says Daniel suffered a cartilage fracture to the larynx area, which was exacerbated by heart disease.
As we previously reported, Nancy's brother Mark faces one charge of assault and battery on an elder with serious bodily injury.
The investigation continues. No word on whether prosecutors will now up the charges against Mark.