Perez Hilton -- Charity Case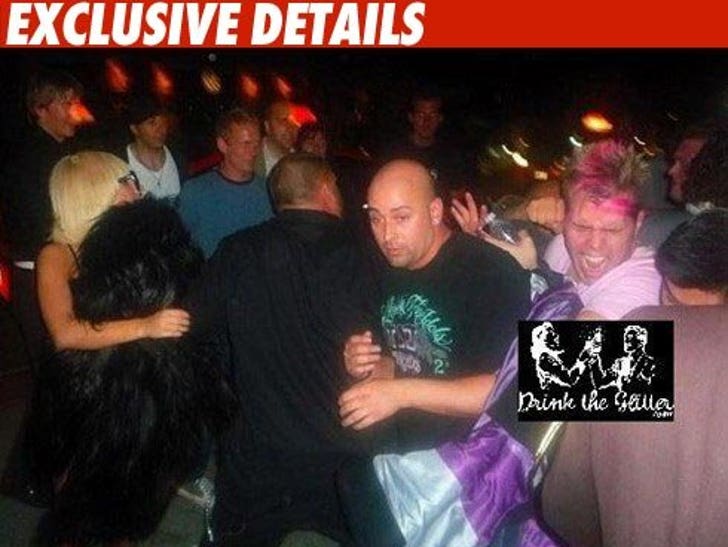 Perez Hilton has settled his legal beef with the Black Eyed Peas' manager who punched him last June -- and we're told the settlement goes to charity.
You'll recall Liborio Molina socked Perez outside of a club in Toronto back in June -- so Perez sued Molina but today lawyers were in court and announced a confidential settlement.
Our sources say as part of the settlement, Molina will donate money to charity.