Paula Abdul -- Stern 'Hates' American Idol, But ...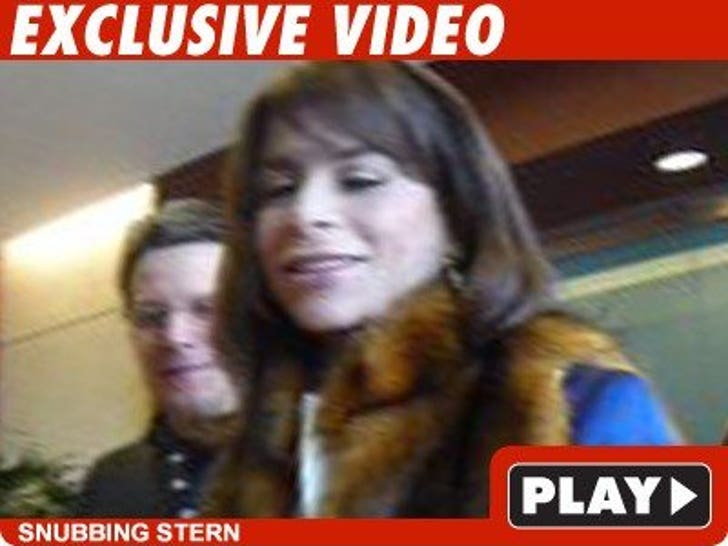 Paula Abdul finally declared her opinion on the Howard Stern situation this morning .... but moments after taking a stand, the former "American Idol" judge seemed to flip-flop worse than John Kerry.
It all went down when Paula was on her way in to a radio interview in Phoenix, Arizona when a cameraman -- not ours -- asked what she thought of Stern possibly taking over for Simon Cowell.
Paula's reply: "I don't think that's gonna happen ... I don't know ... funnier things happen."
When the cameraman asked why Stern would be qualified for the gig, Abdul responded, "He hates the show ... I don't even know why ... He doesn't hate a hundred million though."
FYI -- Simon is only reportedly making about $50 mil a season.