Evander & Wife -- Only Dr. Phil Can Save Us!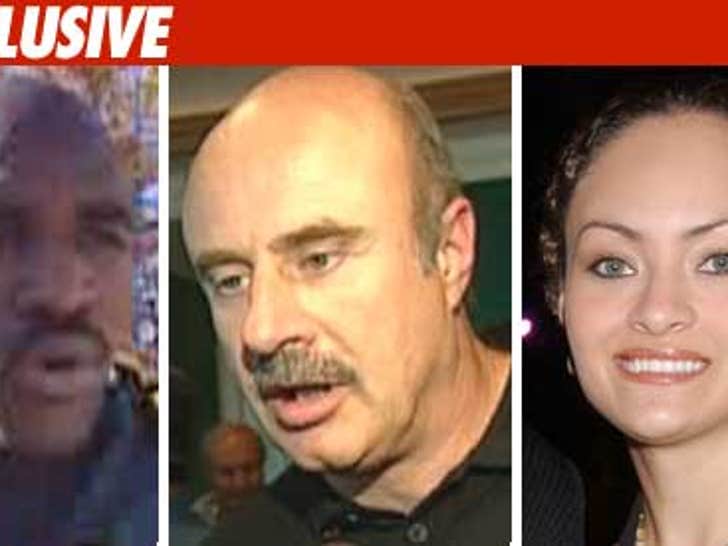 Evander Holyfield and his wife Candi are desperately trying to work out their marriage woes -- but the boxer believes the only way it can be saved is with the help of one Dr. Phil McGraw.
Just days after Candi agreed to drop her request for a protective order against Evander, the two issued a joint statement saying, "We are in agreement that we both are moving forward to reach out to meet with Dr. Phil one-on-one as we believe he is the one who can help us at this time."
The couple added, "We each admire and respect Dr. Phil for his down to earth and heartfelt approach in working with couples and relationships in a positive and uplifting way."