MTV Accused of Trashing 'The Hills' Pad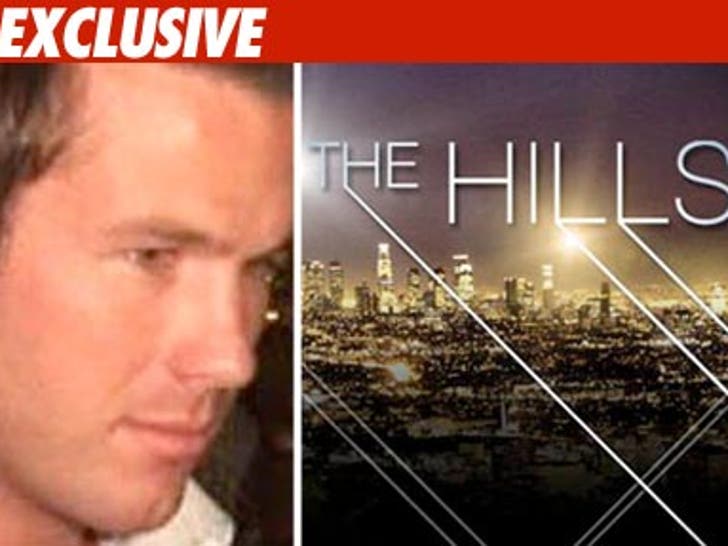 The people behind "The Hills" are being sued for allegedly trashing the hell out of a rental home where they taped the show -- all because of a nasty war between Doug Reinhardt and his landlord.
It all began when Reinhardt -- Paris Hilton's boyfriend -- sued his landlord back in September, claiming the guy stiffed him out of $21k from a security deposit Doug put down on a Hollywood Hills home featured on the MTV reality show.
But now, the landlord is firing back claiming Reinhardt broke his contract when he let MTV shoot "The Hills" inside the home without permission. The landlord also claims Reinhardt and MTV caused "substantial physical and other damage" to the home when taping the show.
The landlord is going after Doug, MTV and Viacom for damaging the home and invading his privacy -- plus he's accusing MTV of trespassing. He's asking for unspecified damages and attorney's fees.
Doug's rep tells us he has photographic evidence proving he didn't trash the house ... and there was "no prohibitions to filming" in his contract. The rep said the lawsuit was filed without merit.