'Deadliest Catch' DUI -- Caught on Tape!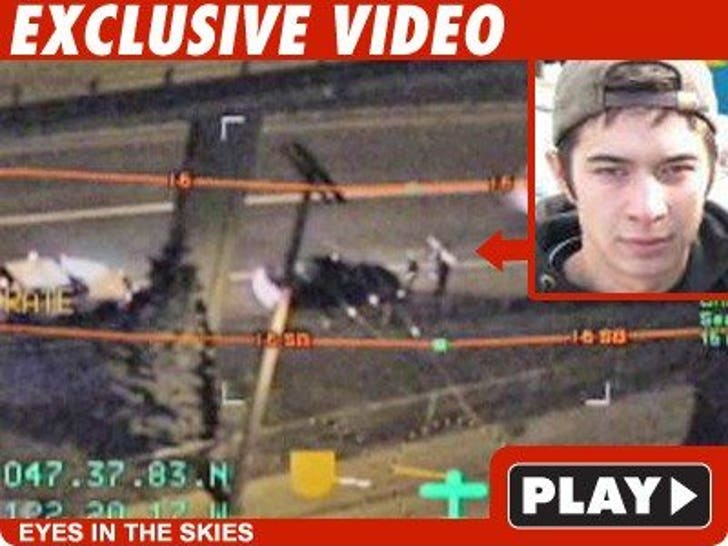 "Deadliest Catch" star Jake Harris was busted for DUI -- and his arrest was filmed from above, courtesy of a Washington State Patrol chopper.
The 24-year-old was pulled over after a witness called 911 about an aggressive driver. The footage -- which is pretty interesting to watch -- shows Jake flunking a field sobriety test.
We're told Jake, whose father Captain Phil Harris died earlier this month, refused to take a blood-alcohol test.
As we previously reported, Jake was arrested on suspicion of DUI, hit-and-run and driving on a suspended license.
He was released on $1,500 bond Saturday and will be in court tomorrow.