'Jersey' KO Victim Fails to Block DVD Release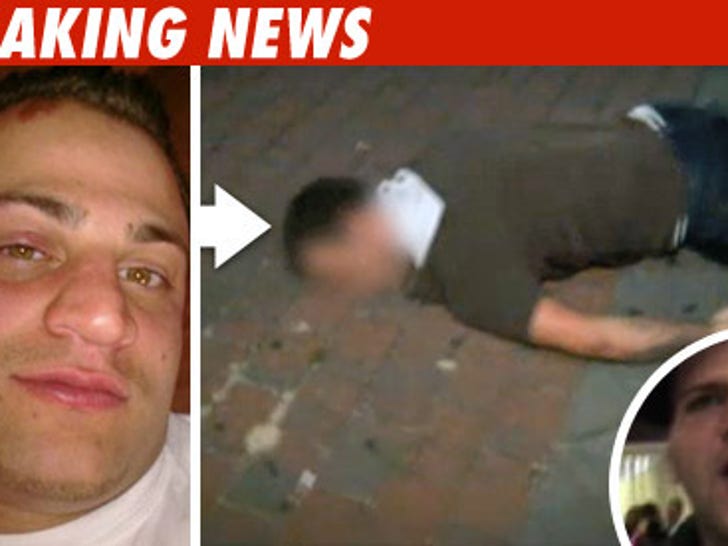 The guy Ronnie cold-cocked on an episode of "Jersey Shore" just lost another fight -- a judge shot down his efforts to stop tomorrow's release of "Jersey" on DVD.
This is all a part of a civil lawsuit Stephen Izzo filed in Ocean County Superior Court in New Jersey against Ronnie, MTV, Viacom and crew over the throwdown that left Izzo face down on a brick walkway ... and Ronnie with an assault charge.
In the suit, Izzo's lawyer Eugene LaVergne claims everyone involved in "Jersey's" production is profiting off Ronnie's alleged criminal act, which LaVergne says is against the law. Izzo is suing for invasion of privacy and for the unauthorized use of his likeness and image.
As for today's ruling, LaVergne said the judge decided the DVD could be released because Izzo's face is blurred out during the altercation and they were unable to prove the clip caused Izzo harm.
The fight continues on March 5, when they're due back in court.