Michael Lohan Wants OJ Lawyer for Lindsay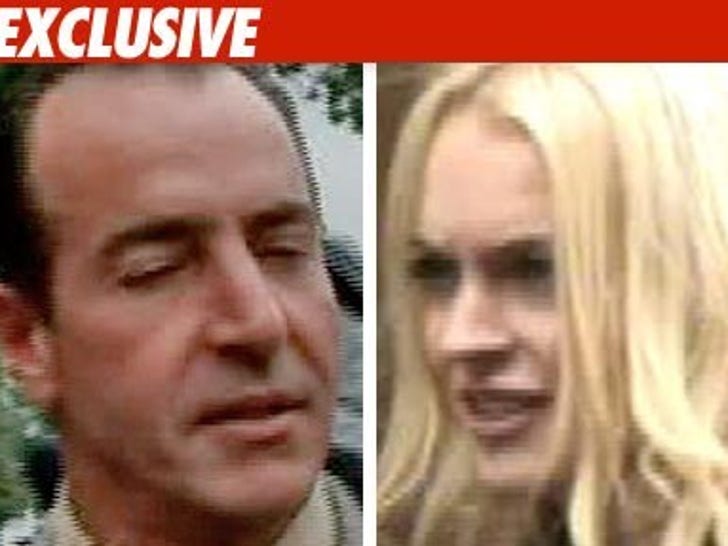 Michael Lohan is trying to enlist the help of famed lawyer Robert Shapiro in Lindsay Lohan's DUI probation case ... this after M.L. was shut down by the judge on Friday.
Michael was a no-show for Lindsay's hearing Thursday, but on Friday he went to the courthouse in Beverly Hills and tried going before Judge Marsha Revel. We're told the judge muzzled him, saying she would not let him appear in Lindsay's case.
Michael tells TMZ the judge told him to hire his own lawyer, who could then confer with the prosecutor who is handing Lindsay's DUI probation case.
Michael thinks his daughter is in trouble with substance abuse.
No immediate reaction from Shapiro or Lindsay's lawyer.
More Michael & Lindsay Lohan