'American Idol' Reject Phonied Documents?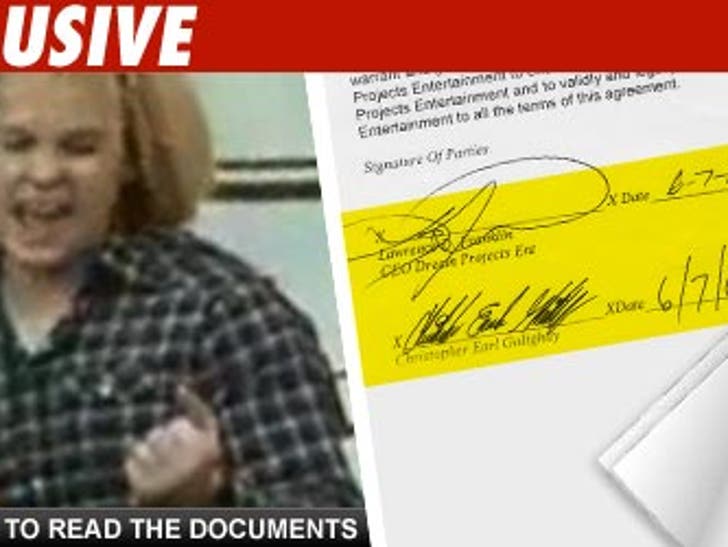 A record company claims an "American Idol" contestant who got disqualified from the competition phonied documents to try and get back into the game.
Chris Golightly was booted from the show because he had a record deal when he auditioned in Hollywood last year.
At a news conference today, Golightly produced a document showing he had been released from his record deal before he auditioned at "Idol."
But a few minutes ago, Lawrence D. Franklin, CEO of Dream Project Entertainment, told TMZ after Golightly got disqualified, he approached Franklin and together they phonied a document, backdating the release of his contract to June 7, 2009.
Why did Franklin come clean if he was in on the deception you ask? Franklin tells us ... he belatedly wanted to do the right thing.
Meanwhile, Chris' people say Franklin is full of it.