NFL Star Beats the Rap -- 5 Times Over!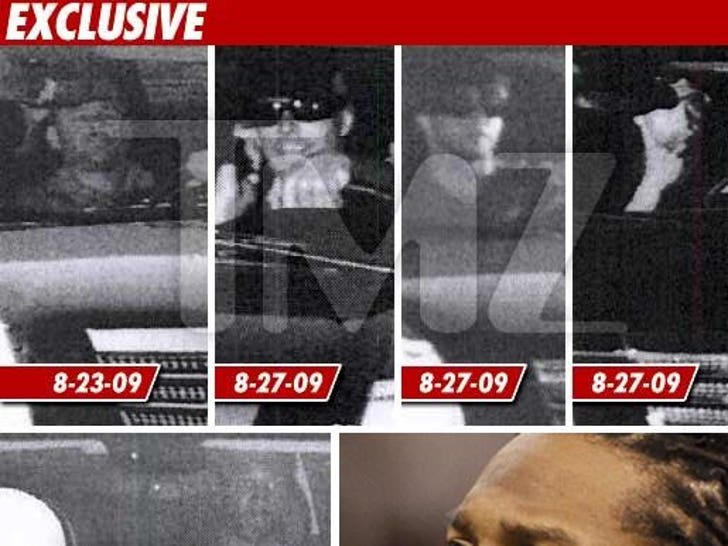 After further review, Arizona Cardinals wide receiver Larry Fitzgerald is officially off the hook for five traffic tickets he got late last year ... which means cops in AZ will be charged five time-outs.
As we first reported, Larry's speeding Cadillac Escalade was repeatedly captured by police cameras in Arizona -- four times in August '09 and once in November of '09... but the only ticket that could theoretically stick was the one written in November ... because that's the only one with a black guy behind the wheel.
Maricopa County court officials tell TMZ all five tickets have been dismissed -- which means Larry even dodged the November bullet.