Erin Andrews -- 'Very Nervous' to See Peeper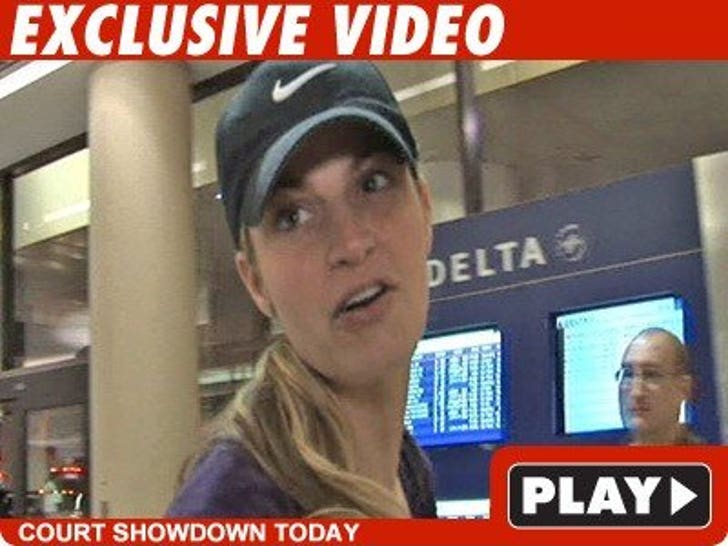 The sentencing hearing for Erin Andrews' convicted stalker is today -- and last night, the ESPN reporter was "very nervous" about seeing him in court.
Erin scoffed at Michael David Barrett's plea for Peeping Tom probation, saying, "I wouldn't let him get out of jail."
As we previously reported, prosecutors are asking the judge to sentence Barrett to 27 months behind bars.