Jesse James -- Hanging with His Dog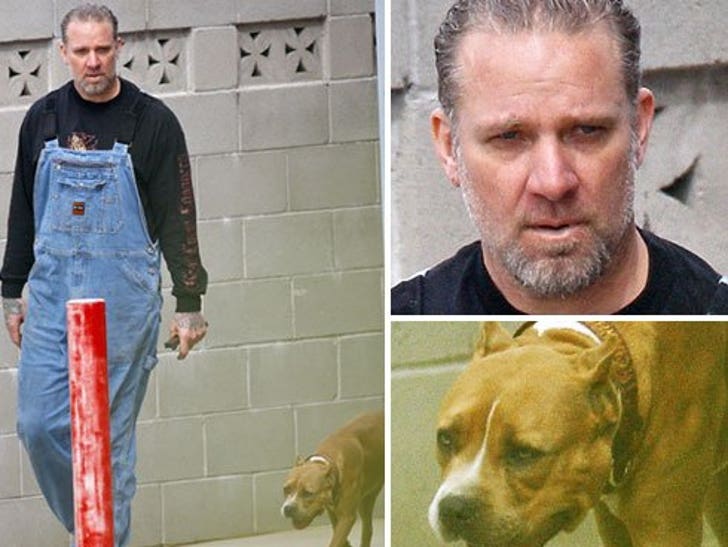 There is one girl in Jesse James' life who still loves him -- Cinnabun.
James and his trusty sidekick were spotted out this afternoon near Jesse's home in Sunset Beach, Ca.
Cinnabun can teach Jesse a thing or two about life in the doghouse.