'Real World' Crash 911 -- Car Is 'Over the Edge'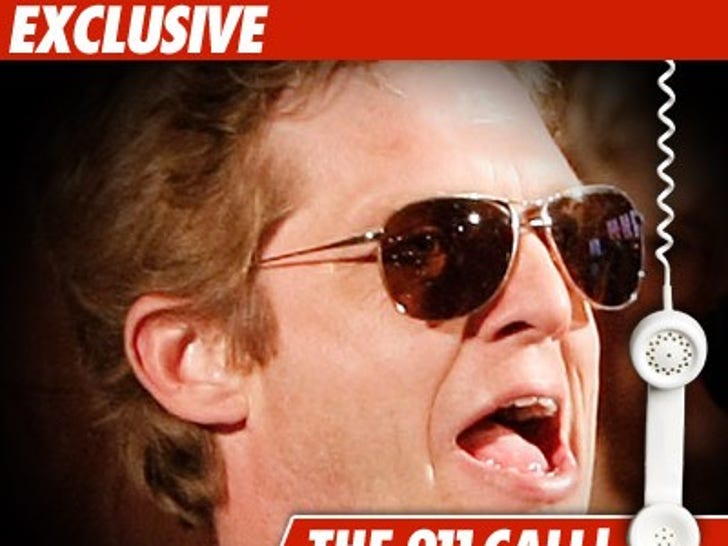 TMZ has obtained the 911 call made after the horrific car accident involving Puck from the "Real World: San Francisco" -- a call that was only made possible because of the heroics of his 8-year-old son.
After Puck drove the car into a ditch in San Diego last month, his son managed to crawl out of the wreckage and flag down a person with a cell phone who then dialed 911.
With injuries to several internal organs, Puck's son calmly explained the situation to the caller -- who relayed the info to the 911 dispatcher. Both Puck and his son were hospitalized with multiple serious injuries.