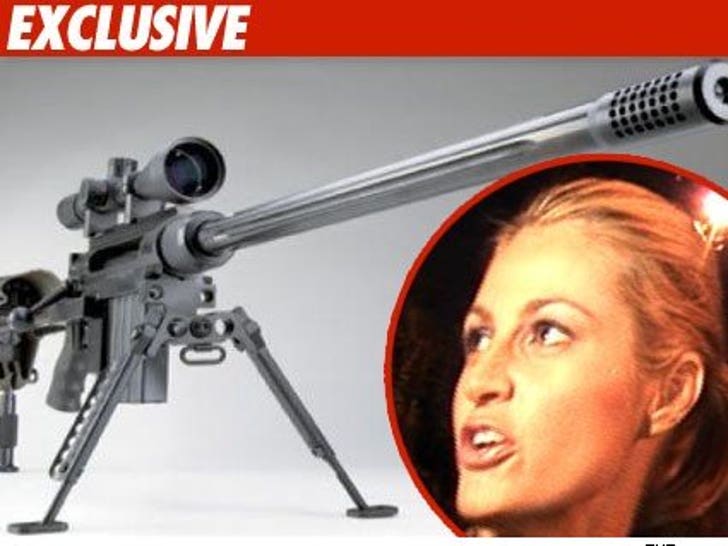 TMZ has obtained another email targeting "Dancing with the Stars" contestant Erin Andrews, and it's the clearest sign yet that the man who wrote it is a potential threat.
TMZ broke the story that a man in Newport News, Virginia has been sending sexual and violent emails to ESPN's Andrews since September. The emails -- all sent to DirecTV's "The Dan Patrick Show" -- turned violent and threatening in late March.
On March 29, the man wrote, "I would like to see if Erin Andrews can dance her way through a hail of gunfire. Better yet I would love to shoot her with a Barrett rifle. Get the pun -- her stalker was mr. Barrett and the barrett rifle is an ultra expensive 50 cl. rifle with a range over a mile."
In spite of this email and others, law enforcement sources tell us the FBI is resistant to making an arrest, because authorities believe the author is engaging in free speech ... which is protected.
By the way, sources familiar with the author tell us he's 6'9" and very bulky.