MTV Nervous People Will Fight 'Jersey' Cast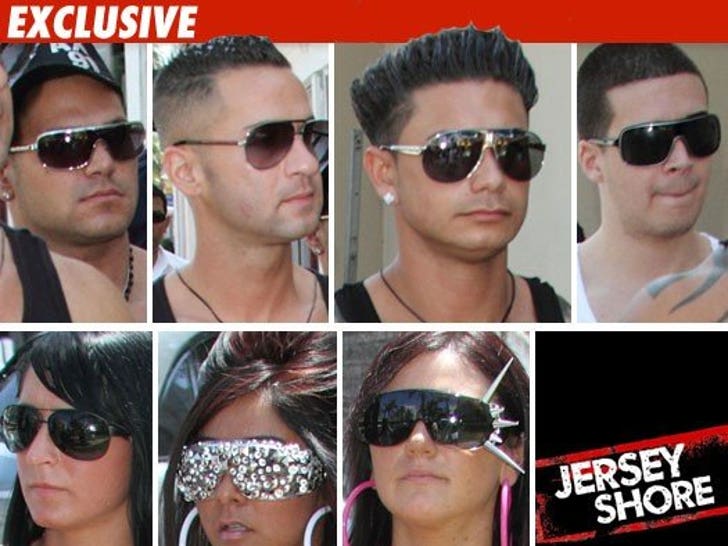 During season one of "Jersey Shore," people fought with the cast because of their winning personalities. Now MTV is worried people will pick fights with Snooki and company just to get on TV.
As they set to get ready to film again in New Jersey this summer, TMZ has learned the network has requested additional police presence for the cast. According to the Seaside Heights PD, MTV has requested between eight and ten off-duty officers -- the network would pick up the tab.
According to the shooting permit, they will be filming in the same house as season one and the shooting dates will be between July 1 and September 19.