'American Chopper' Son -- Out to Destroy Dad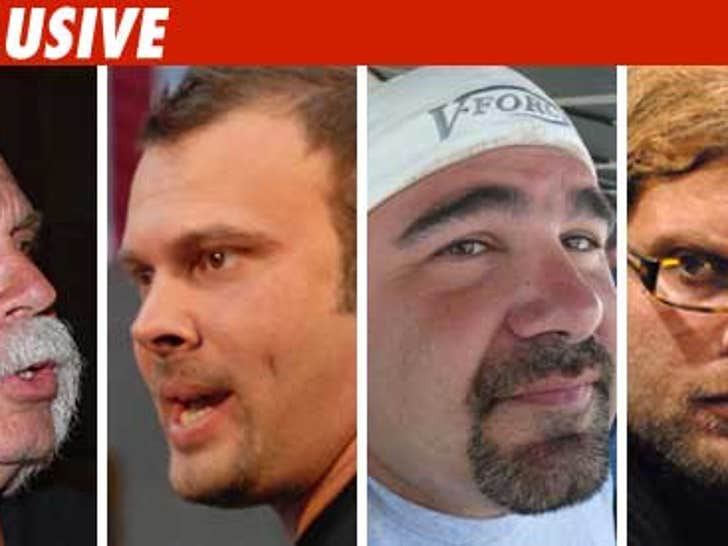 The oldest son from "American Chopper" has escalated the war against his father by opening up a rival motorcycle business -- and he's making the whole thing incredibly personal.
TMZ has learned Paul Teutul Jr. is starting a competing shop to go head-to-head with his dad's Orange County Choppers shop.
But here's the catch -- Junior has recruited a bunch of disgruntled employees who left his dad's place ... including his brother Mikey Teutul and friends Vinnie DiMartino, Robert "Nub" Collard and Joe Puliafico.
We're told Senior has no idea about the mutiny ... that is, until now.