Javon Walker: "I'm Probably About to Die"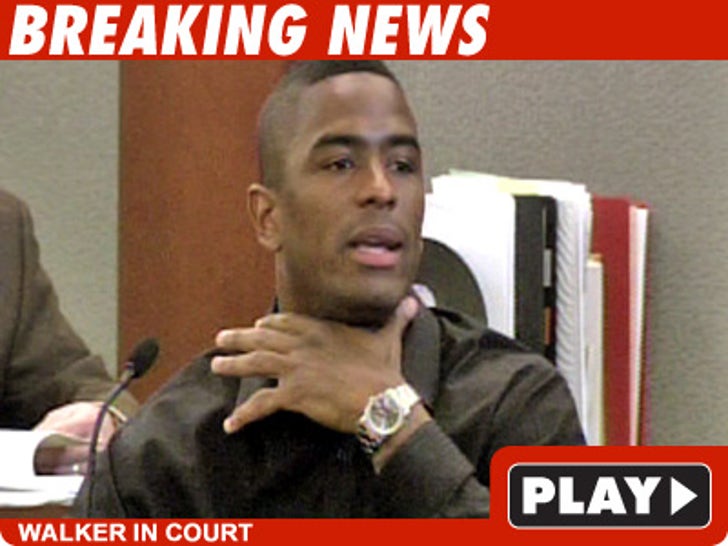 Former Oakland Raiders wide receiver Javon Walker told a Las Vegas court he thought he was "about to die" during a 2008 robbery in which an attacker took his jewelry ... and then broke his face.
Walker also told the court yesterday that he thought one attacker was going to rip his ears off during the incident, because the person tried to take his diamond studs out without unfastening the locks.
Walker ID'd a man named Deshawn Thomas as his assailant -- though Thomas pled not guilty.
And there's this -- the defense argued that Walker was too drunk to accurately remember the events of that evening ... because his blood-alcohol level was .29 -- more than 3.5 times the legal limit.
The trial is expected to take more than a week.