Larry King's Wife & Divorce Lawyer Meet Again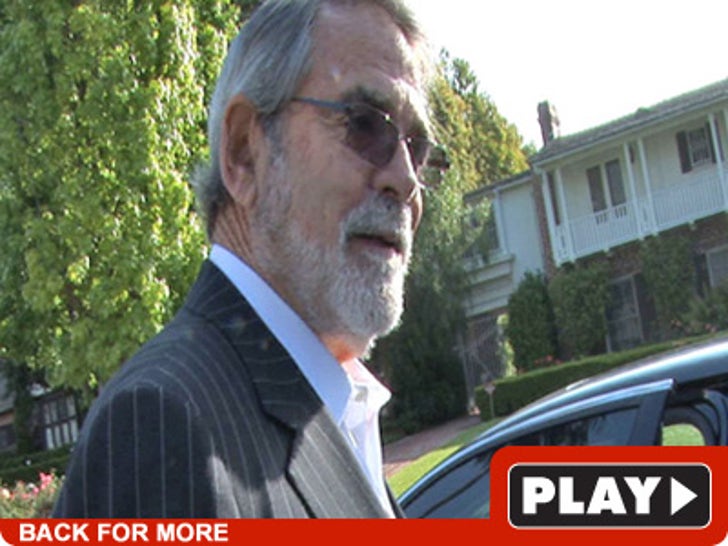 Shawn Southwick met with celeb divorce attorney Robert Kaufman this morning -- their second sit-down in the last 24 hours.
As of last night the current Mrs. Larry King still had the high-powered Joe Mannis as her lawyer, but it's certainly interesting for there to be a second interview in a case like this.
Oh, and if you're thinking about a possible King reunion after last night's little league show -- Kaufman doesn't seem to be buying it.