Larry King's Wife Interviewing Divorce Lawyers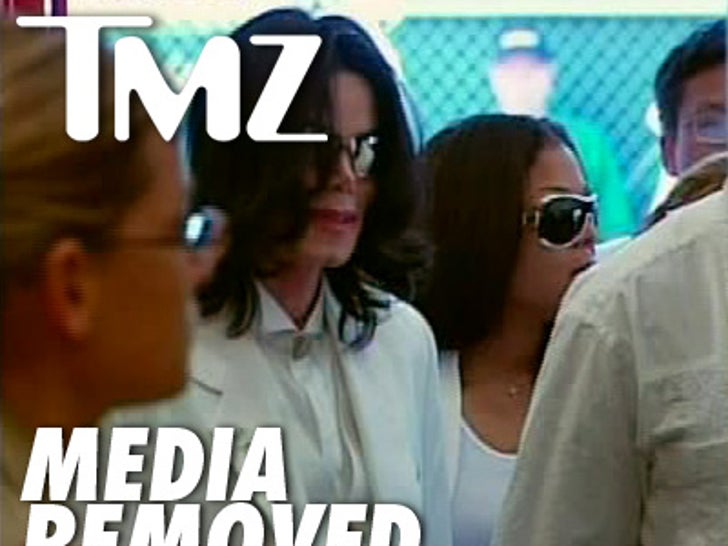 TMZ has learned Larry King's wife is meeting with a second divorce lawyer, even though she's already hired a big-time divorce attorney who filed legal papers on her behalf.
Attorney Robert Kaufman -- who has handled divorces for Jennifer Aniston, Rupert Murdoch and Mel Gibson -- just showed up at Shawn Southwick's home in Bev Hills.
Sources tell us Shawn's lawyer is still Joe Mannis, a tough celeb divorce lawyer. But, we're told, several friends of Shawn told her she should at least meet Kaufman.