Kobe Bryant Settles Dog Poop Case with Maid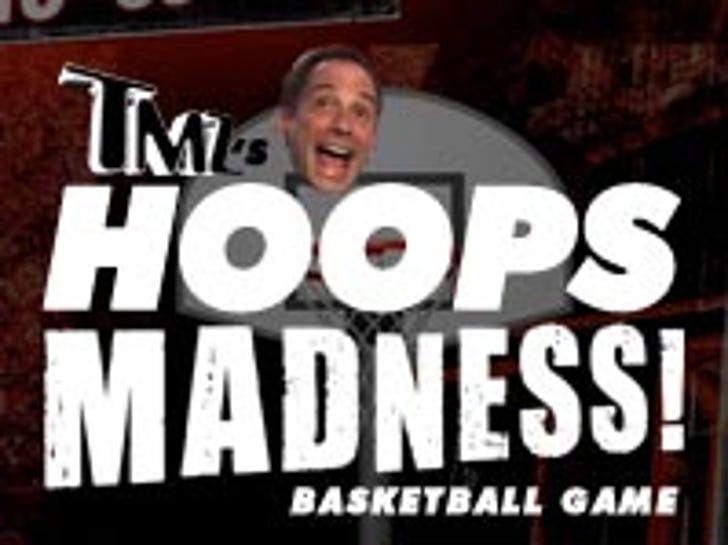 We will never know if Kobe Bryant's wife, Vanessa, really did order the maid to pull the price tag from a blouse out of a trash bag filled with dog feces -- because the case has settled.
TMZ broke the story that Kobe and Vanessa were sued by Maria Jimenez, who claimed Vanessa was beyond abusive, calling her "lazy, slow, dumb, a f***ing liar, and f***ing sh-t."
Kobe and Vanessa denied the allegations by their former maid, but now the case has settled out of court.
UPDATE: Kobe's lawyers, Loeb & Loeb, just said the Bryants didn't pay the maid any money to settle the case.