Lindsay Lohan Gets Reprieve From Dad
Lindsay Lohan
Gets Reprieve From Dad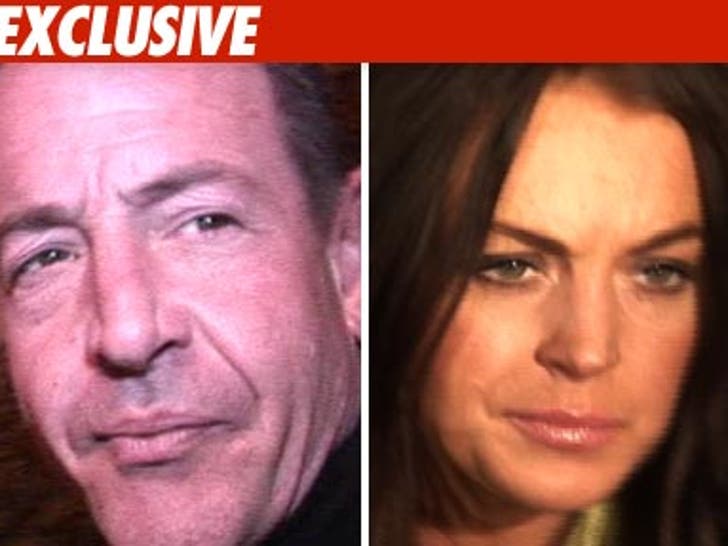 TMZ has learned Michael Lohan has backed off his threat to seek a conservatorship for his daughter, Lindsay Lohan -- at least temporarily.
Sources tell TMZ Michael -- who demanded to see Lindsay Wednesday or else -- will not make good on his threat. We're told Michael's Lawyer, Lisa Bloom, had a pretty lengthy telephone conversation last night with Shawn Chapman Holley, Lindsay's lawyer.
We're told the lawyers are trying to resolve the conflict short of Michael taking legal action.
But, as we first reported, the legal action may be coming down on May 20 -- the date of Lindsay's DUI probation hearing. Our sources say Lindsay has violated the terms of her probation by not attending the required number of alcohol ed classes and the judge has already said in previous court hearings -- if Lindsay violates probation, she's going to the slammer.