Lindsay Lohan -- Post Alcohol Ed Partying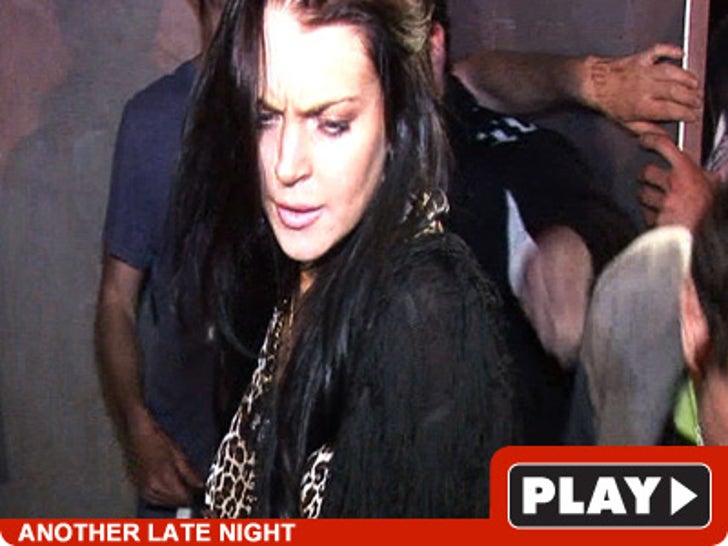 Lohan was at Las Palmas in West Hollywood last night, where she told us her class "was good, thank you." She also has said she's "been up to par" with classes and has "about 5 left."
For her sake, it better have been -- as we previously reported, Linds hasn't attended the required number of classes as part of DUI probation and the judge could throw her in jail because of it.
Her next progress report is May 20.