Alexis Neiers Cops Deal, Gets Jail Time
Alexis Neiers
Cops Deal,
Gets Jail Time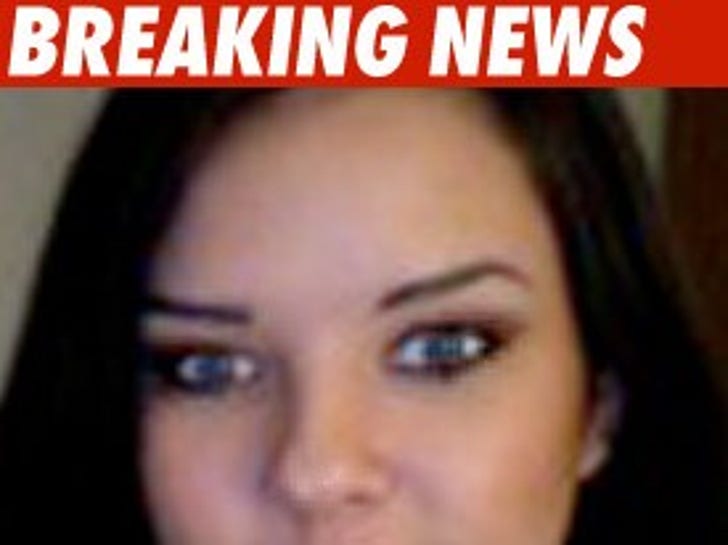 Alexis Neiers just got 180 days in jail for her role in the Burglar Bunch crimes.
Neiers pled no contest and was also placed on three years felony probation and ordered to stay away from Orlando Bloom's home.
Neiers was accused of stealing nearly $600,000 worth of stuff from Bloom -- a hearing was set for a later date to determine how much restitution she must pay.
The "Pretty Wild" star was ordered to surrender by June 24.
UPDATE: According to court documents, the property stolen from Orlando's home includes 5 Rolex watches worth $450,000 total, a $20,000 ring, two paintings worth $25,000 total and $4,000 in cash.