Big Ben -- The Return to Clubbin'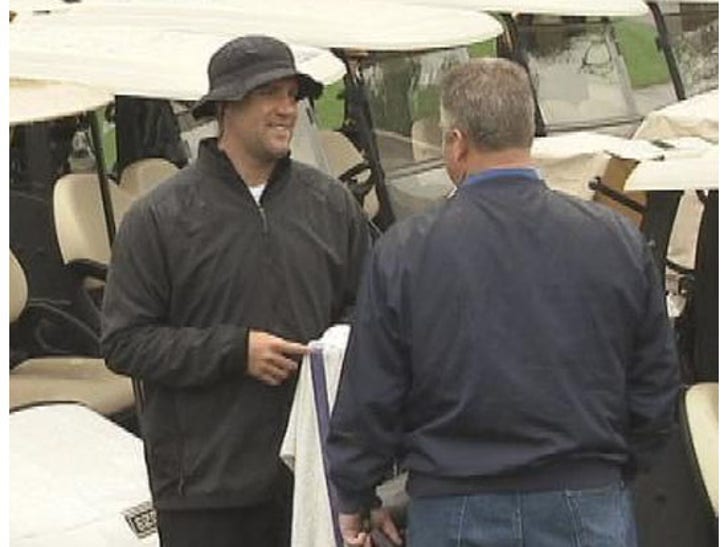 For the first time since that whole alleged sexual assault thing, Big Ben stepped out in public to play a little golf for charity.
The Pittsburgh Steelers quarterback competed in the Hoge Starks Ward Celebrity Golf Classic for Children -- and according to our pals over at WXPI.com, several members of the Steelers were "happy to see him."
No word on how he finished up.