Anna Nicole Smith's Used Underwear for Sale
Anna Nicole Smith's
Used Underwear for Sale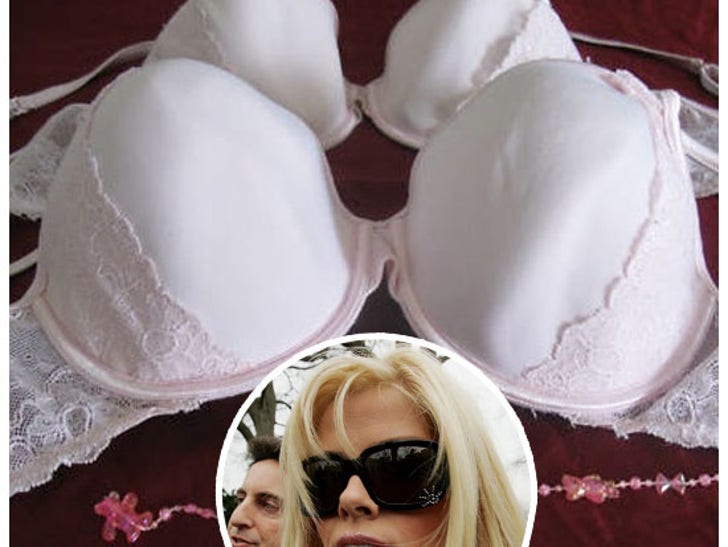 A woman who claims she was Anna Nicole Smith's "best friend" is still hoping that people want to get inside the dead starlet's skivvies -- and now she's selling Anna's "worn" lingerie items online.
Everything from "worn" bras, panties, garter belts, nail polish, bedding and even a makeup brush have all hit the eBay auction block -- courtesy of Jackie Hatten ... the sister of Anna's ex-con ex-boyfriend Mark Hatten.
Jackie claims it's all legit -- and she's even including a "hand signed" certificate of authenticity to go along with all of the items.
Used set of lingerie: $75
Anna's panties: $500
Explaining to your friends why you bought a dead woman's used underwear: priceless