Phoenix Suns Star Witnesses Mother's Arrest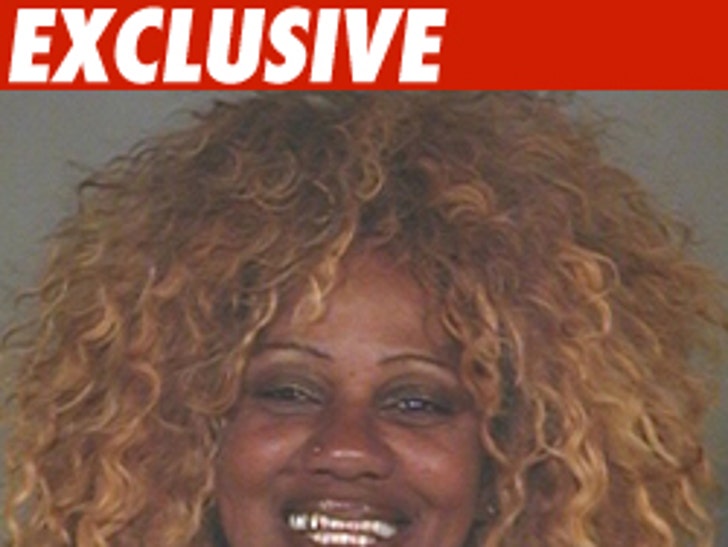 Phoenix Suns superstar Amar'e Stoudemire had more on his mind than basketball during last night's playoff game against the Los Angeles Lakers -- he watched his mother get arrested this weekend.
TMZ has learned the 6'10" NBA star was named in a police report involving an incident with his mother, Carrie Mae Stoudemire, that took place Saturday afternoon.
According to the report, police in Scottsdale, Arizona pulled Carrie over for allegedly driving erratically -- and eventually placed her in handcuffs for refusing to take a field sobriety test. But soon after the stop, another car -- a Bentley -- arrived to the scene.
Two incredibly tall men emerged from the car -- and a responding officer claims he recognized one of them as Amar'e. According to the report, Carrie began kicking the patrol car and yelling for Amar'e to "get a lawyer."
The officer claims he then asked Amar'e and his friend to leave the scene because they were causing Carrie to "act out." According to the report, Amar'e immediately complied with the officer's request.
Carrie -- who has a long history of alcohol abuse -- was eventually booked for speeding, failure to drive in a single lane and operating a vehicle without a court-ordered breathalyzer ignition interlock device.