Godfather: Keep Beresford-Redman Kids in Cali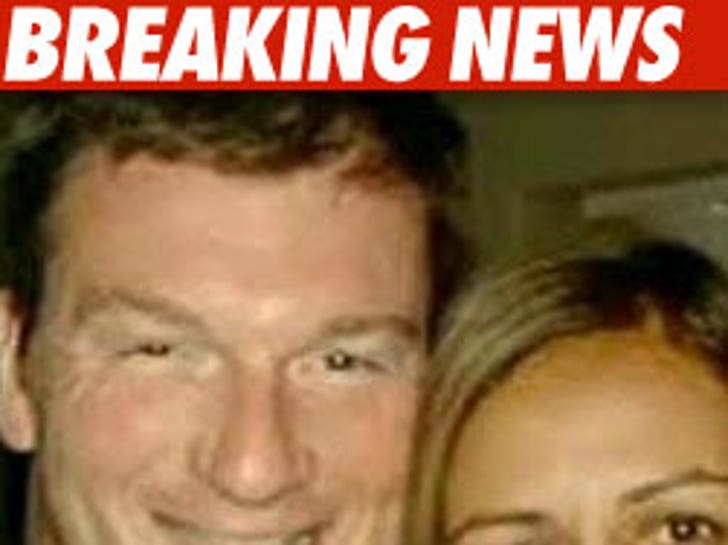 TMZ has learned the man who was willed custody of Bruce and Monica Burgos Beresford-Redman's children is making one thing clear to the Court -- he wants the kids to stay with Bruce's parents.
As we first reported, Steve M. Smalley -- godfather to Bruce and his murdered wife's son -- is named in Monica's will as the person she wants to have custody of her kids if she and Bruce die.
But in a legal declaration, Smalley says he agrees with "Bruce's desire to have his children remain in a familiar environment while they process their mother's death." Bruce's parents currently have temporary custody of the kids -- and are staying with them at Bruce's home in Palos Verdes, CA.
In the document, Smalley -- who lives in Florida -- requests that he "be considered as a second choice to Bruce's parents ... in the event the Court denies their application for guardianship."
A hearing to determine permanent guardianship is scheduled for June 17.