'Jersey Shore' Hopeful -- A Real Jersey Queen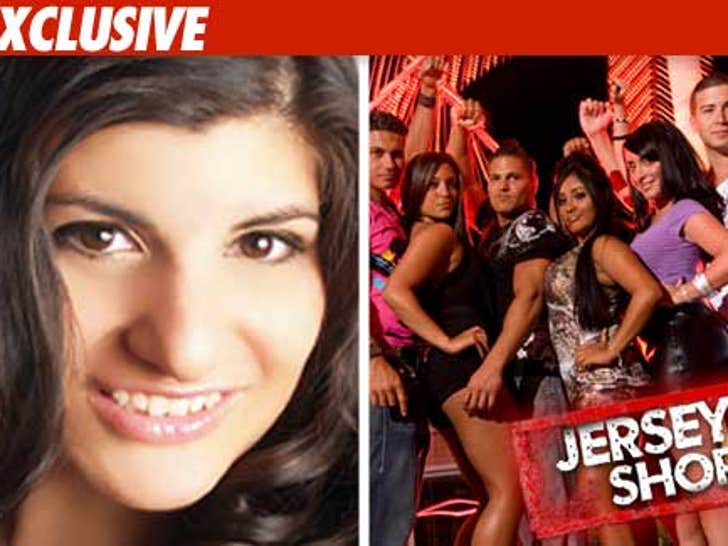 A New Jersey beauty queen wants to get with Snooki and The Situation -- not the way you're thinking -- as a new roommate for Season 3 of "Jersey Shore."
TMZ has learned Margaret Skourlis -- the current Ms. NJ United States (yes, that's a real pageant) -- auditioned for the show last week.
Margaret -- who's not Italian, but Greek-American -- tells TMZ she thinks she'd get along with Snooki, and claims she can handle the "JS" crew after surviving beauty pageants ... "We're not as evil to each other but we're just as snippy in other ways."
Margaret's best credential: She told us pageants and "Jersey Shore" both "excenturate things." Your guess is as good as ours.
We're told no final decisions have been made on casting yet.