Gary Coleman's Ex -- Conundrum with the Car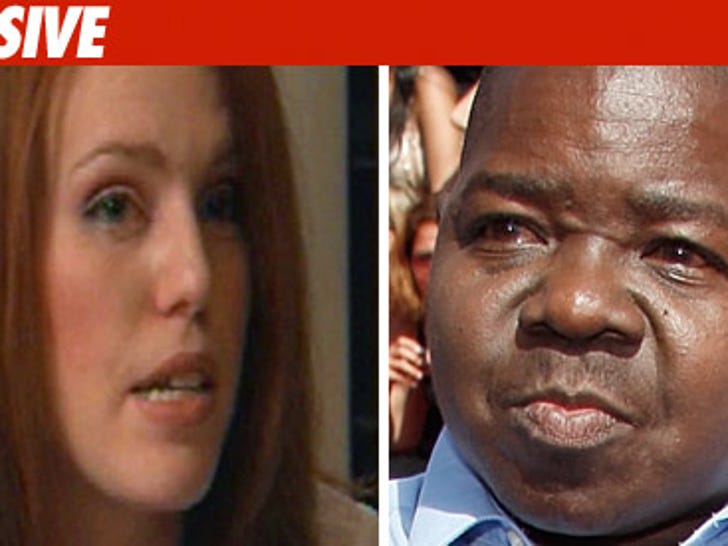 Gary Coleman's ex-wife Shannon Price told a conflicting story ... adding fuel to the fire that not all is what it appears to be.
On May 26th, Shannon told the 911 operator she couldn't take Gary to the hospital because, "I cant drive … cause you know, like I said, I have seizures."
But on May 29th, hours after Coleman died, Price told a camera crew, "[Gary] has done a lot for me ... he's bought me a car."
Sounds like Gary made a bad investment.