Larry and Shawn King -- May Come Down to Money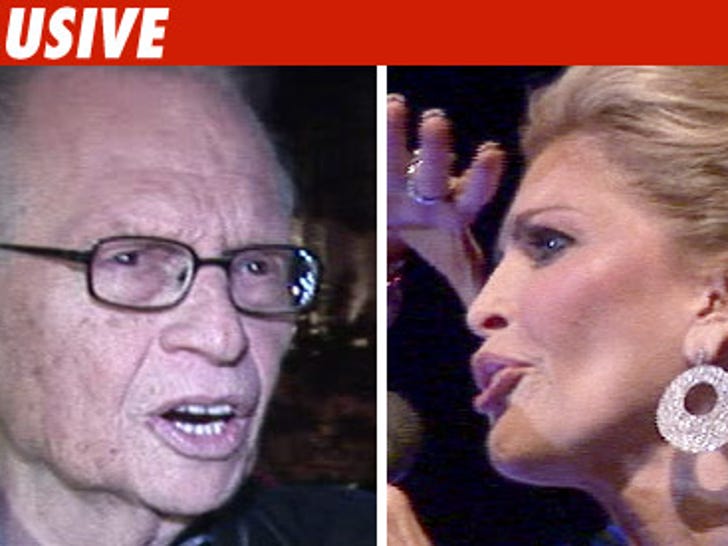 Larry King and wife Shawn King have not withdrawn their divorce petitions ... and we're told the tipping point is money.
People familiar with the situation tell us nothing is going to happen while Shawn recovers from what may have been a suicide attempt. But before that crisis, we're told one of Larry's lawyers presented a proposal to Shawn's lawyer to undo an agreement he signed several years ago ... in which he signed over all 3 of their houses to her.
Larry signed the document after Shawn accused him of sleeping with her sister.
And, we're told, one of Larry's lawyers -- not Dennis Wasser -- submitted a proposal for a new division of property that did not sit well with Shawn.
As one source says, "It will come down to striking a deal on the money issues."