Bam Margera Beaten to a Pulp
Bam Margera
Beaten to a Pulp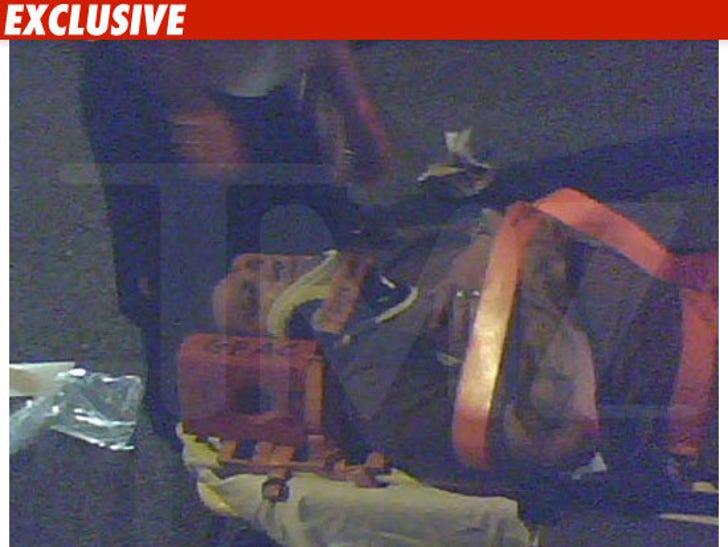 When we broke the story yesterday -- that Bam Margera was taken to the hospital after being attacked with a bat -- we had no idea it was this bad.
The photos were taken immediately after the incident, as the "Jackass" star was being loaded into an ambulance.
His condition is unknown.
UPDATE: We talked to Steve-O, who says Bam was holed up in the intensive care unit after the incident ... but has already been released from the hospital.
Steve-O also said, "I think he's gonna be okay."