The Situation -- Un-Real Diva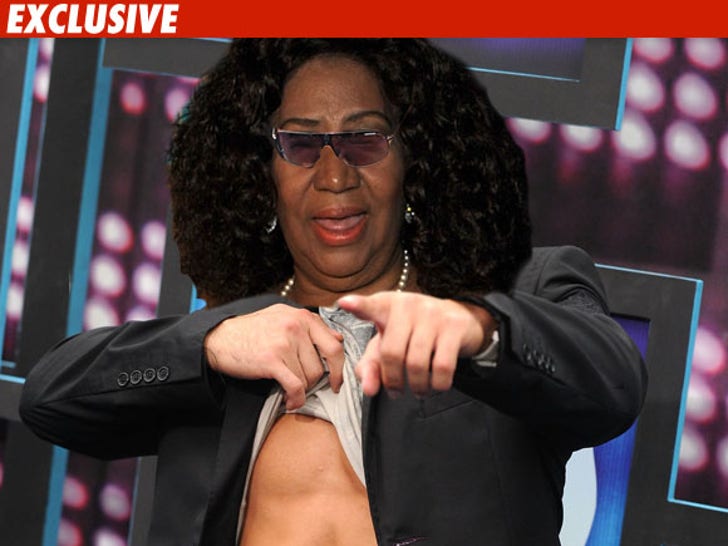 Sources at "Jersey Shore" tell TMZ hands down ... the diva is The Situation, and he's made taping Season 2 extremely difficult.
We're told Sitch is now convinced he knows more about producing the show than the producers or MTV. As one source put it, "It's gotten ridiculous. If we tell him not to cross the street, he will. He just defies us."
What's worse ... producers are trying to keep the cast real ... so they're not making deals on the phone or bragging to castmates and others about their fame or their wallet. In that department, The Situation is out of control. As a result, a lot of what's already been shot is unusable, because it doesn't even resemble a reality show.
And here's what's pissing off producers the most. We're told the cast gets one time a week where they can take care of their personal business deals off camera. Sitch is on the phone all the time. We're told he thinks people want to see him wheeling and dealing on the phone, and it has driven producers crazy.
Bottom line ... there's a lot of tape that people will never see -- it's an unreal situation.