Anna Nicole Smith Judge -- It Was 'Foul Play'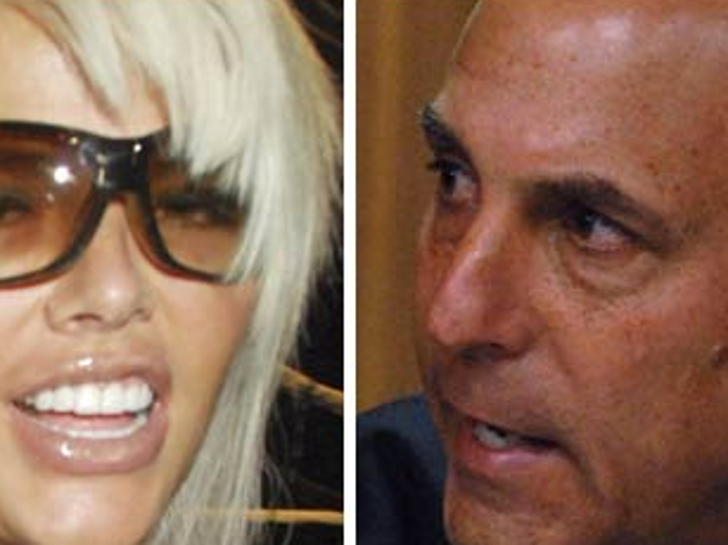 The judge who decided where Anna Nicole Smith would be buried has written a new book claiming someone is guilty of manslaughter in her death, but he went even further with TMZ, calling Anna's death "a potential murder case."
Former judge Larry Seidlin, who authored "The Killing of Anna Nicole Smith," tells TMZ, there is no way the Seminole Police Department was sophisticated enough to properly investigate Anna's death. As Seidlin put it, "They can tell you how to get to Elm Street or the public library, but this case was too much for them."
Seidlin says, "I think there was foul play and it should be investigated by an independent agency."
Seidlin claims Anna died under "highly unusual circumstances." As he put it, "She never left her room. She checked into room 607 at the Hard Rock and never left. When she was checking in she couldn't even stand up."
Seidlin would not say who he believed should be considered a suspect.
UPDATE: A spokesman for the Seminole Police Department tells TMZ, "Seidlin is wrong. Seminole Tribe Police completed a comprehensive investigation of the death of Anna Nicole Smith in complete cooperation with the Broward County Medical Examiner, the Office of the State Attorney and the Crime Lab of the Broward Sheriff's Office. Since then, Seminole Police have worked closely with California investigators, who are prosecuting criminal charges in the case."