'Bachelor' Split -- Jake Broke It Off
'Bachelor' Split
Jake Broke It Off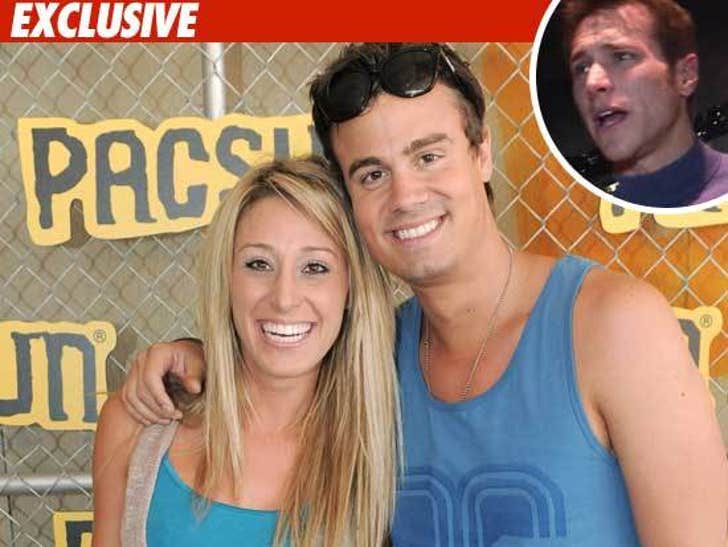 Sources involved in the production of "The Bachelor" tell TMZ Jake Pavelka was the person who pulled the plug on his relationship with Vienna Girardi ... because he thought she was cheating.
We're told Jake believed Vienna was "stepping out" with Gregory Michael -- an actor on the ABC Family show "Greek."
The story had been out that the 2 were flirting at a recent event, but apparently Jake took it to heart.
Sources at "The Bachelor" say they don't know if Vienna was in fact doing the nasty with Greg -- but Jake was convinced enough to end the relationship in the last 24 to 48 hours.
UPDATE: Vienna just tweeted, "The accusations of me cheating are completely fabricated. 100% False." Our 'Bachelor' people say whether she cheated or not, Jake thought she did.