Jackson Compound on Lockdown for Anniversary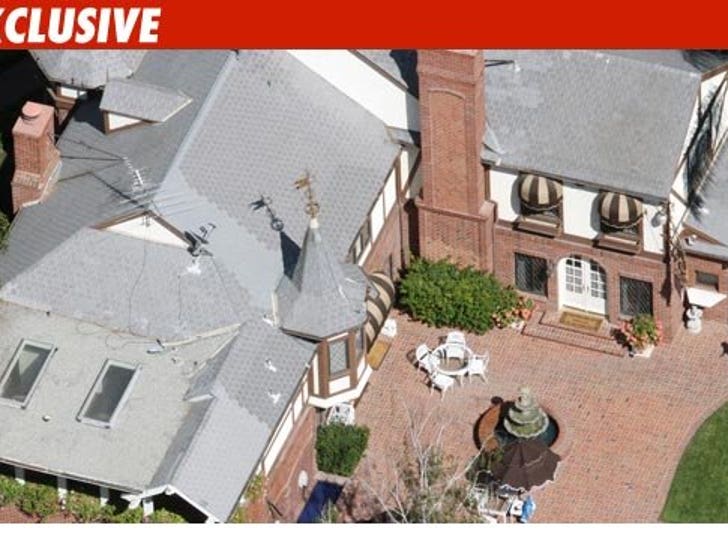 The Jackson family compound in Encino is gonna be locked down tighter than Fort Knox on the anniversary of Michael Jackson's death ... because we're told the LAPD is preparing for an onslaught of MJ faithful.
According to the LAPD, there will be 30 to 40 officers -- some uniformed, some undercover -- patrolling a one block area around the Jackson home on Friday, Saturday, and Sunday.
We're also told other precautions will be taken -- including "no parking" signs around the house and a ban on all MJ merch sales in the area ... the same rules that will be enforced at Forest Lawn Cemetery.
The LAPD says 3,000 to 4,000 shirts were confiscated last year after Michael died -- so you've been warned.