Suge Knight -- Stay Away, or Else!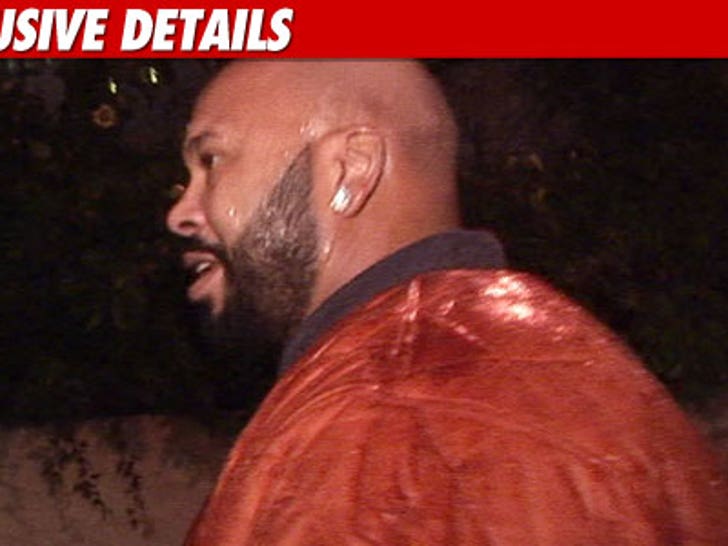 Semi-good news for a man who claimed Suge Knight put out a hit on his life -- Suge was just ordered to stay the hell away from the guy for three years ... good news only if Suge gets the memo.
According to documents obtained by TMZ, the L.A. area man just snagged a permanent restraining order in L.A. County Superior Court, commanding Suge to stay 100 yards away from Elwood, his home, his car and his workplace.
As we first reported, the guy claimed Suge "had 8 guys come to my house and told them to get me or kill me" back on May 21 -- just one day after Suge was arrested for assault with a deadly weapon.
It's unclear if the two incidents are connected.