Rob Lowe -- The Next Harvey Weinstein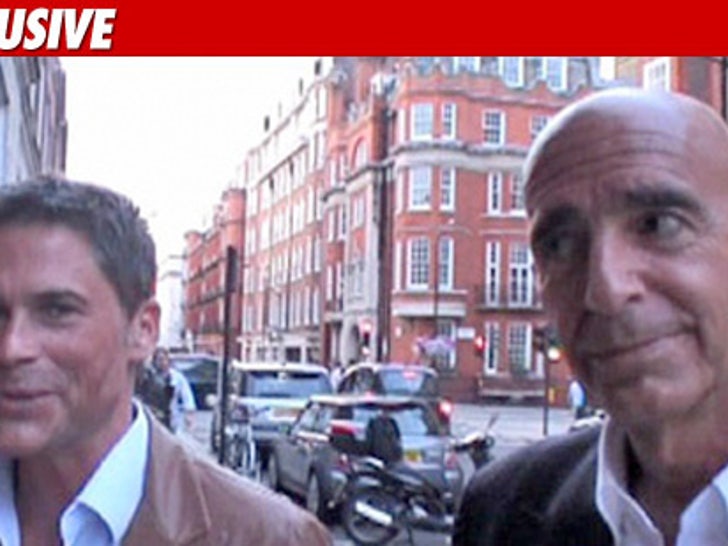 TMZ has learned ... Rob Lowe and mogul Tom Barrack have set their sights on their first big acquisition as a team -- Miramax Films.
We're told the deal is being put together quickly and could close as early as today.
TMZ broke the story ... Lowe and Barrack have teamed up with Flavio Briatore (a major Formula One player) and Giuseppe Cipriani (owner of the famed restaurant) to create "a multi-platform media company, similar to DreamWorks."
UPDATE: TMZ has learned the Miramax offer involves 3 players, Lowe, Barrack and Ron Tutor, a construction mogul. We're told Briatore and Cipriani are not involved in the Miramax deal.