Tiger Woods Files Daddy Dismissal Papers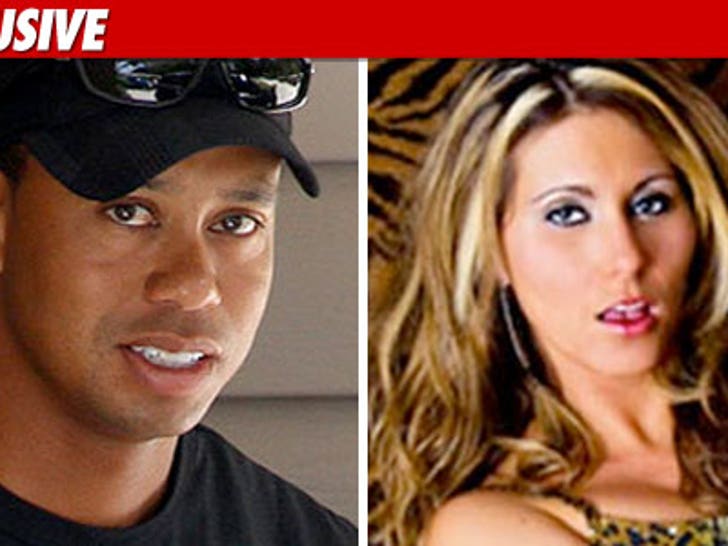 Tiger Woods has fired back at porn star Devon James and her paternity claims -- asking the court to throw the case out for one simple reason ... the kid ain't his.
As we first reported, James filed papers back in June alleging Woods was the father of her 9-year-old son -- even though DNA tests proved the daddy was someone else.
We've learned attorneys for Woods have now filed legal docs declaring that Woods is not the daddy of James' son and, therefore, the paternity case should be history.
Sounds like reality will be setting in for Miss James any second now ...