Jesse's Sister: Janine is Cyber-Threatening Me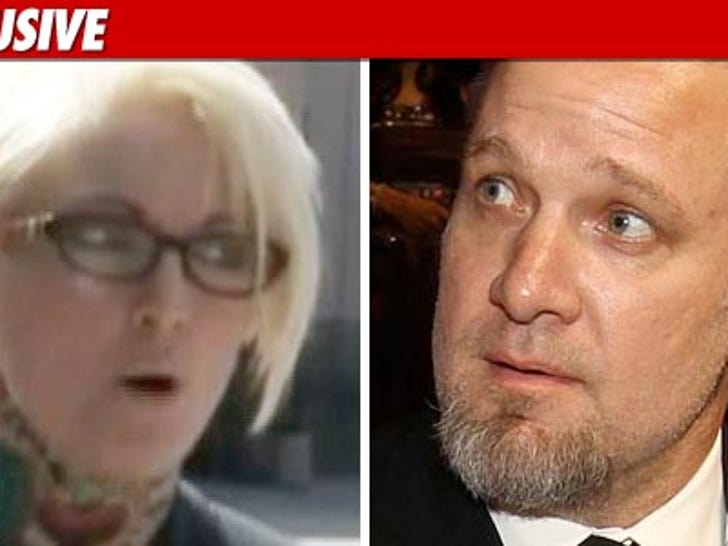 Julie James England tells TMZ in the past few weeks, she's been bombarded with angry emails from Janine and her mom Jonlyn.
In fact, England tells us she received an email from Jonlyn just a few weeks ago that read, "You and your sh*tbag brother need to back off my daughter and granddaughter if you both know what's best for you."
England says she received an email from Janine later that day that read, "All this sh*t you are causing with your brother julie [sic], isn't going to turn out well."
As for the alleged cyber threats, Julie tells us she will not be filing a police report, but all the emails have been given to Jesse's attorney.