Steven Seagal Accuser Drops 'Sex Toy' Lawsuit
Steven Seagal Accuser
Drops 'Sex Toy' Lawsuit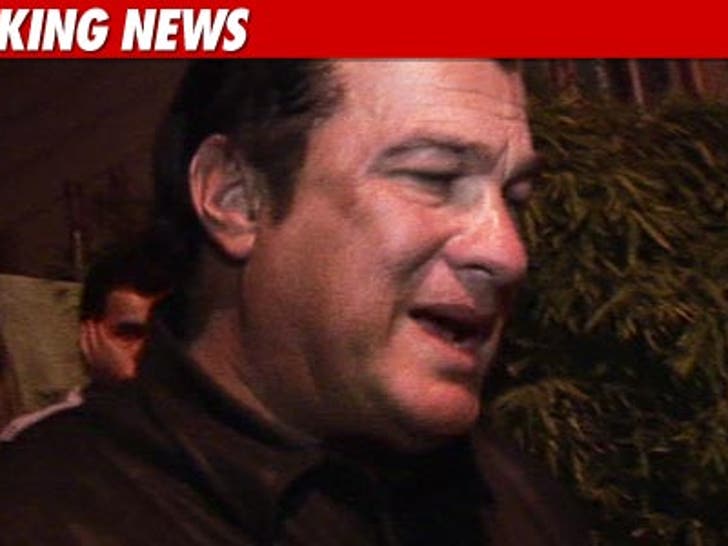 As TMZ first reported, 23-year-old Kayden Nguyen wanted more than $1 million from Seagal -- claiming he not only treated her like a "sex toy" ... but also accused him of trafficking women for sex.
But yesterday, Kayden's lawyers filed documents in L.A. County Superior Court asking for the case to be dismissed.
The documents did not specify if a settlement was reached.