Food Network Host To Plea Bargain in Murder-for-Hire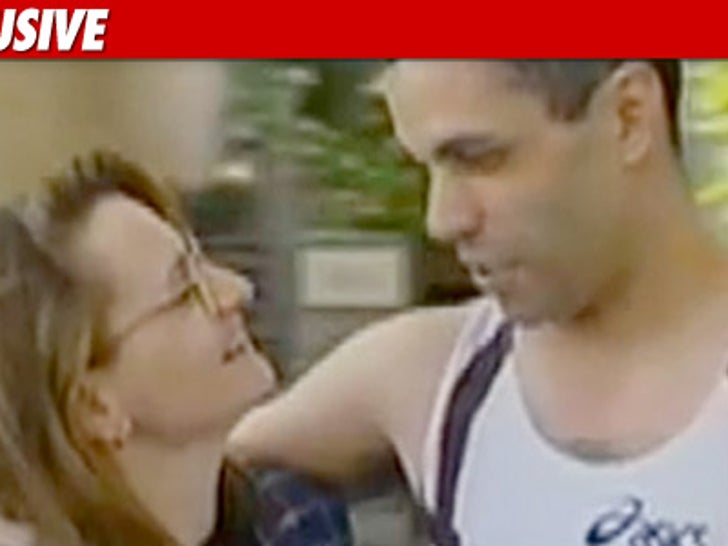 The former Food Network host accused of putting a hit out on his wife is close to a plea bargain, and best case scenario for him ... he could end up with probation.
Juan-Carlos Cruz is accused of hiring 3 homeless guys to slash his wife's throat with a pair of box cutters.
Law enforcement sources tell us Campbell is solidly supporting her husband, and police and prosecutors have compassion for the couple. We're told there have been active plea bargain negotiations and it's possible a plea could be reached before Tuesday's hearing ... though we're told it's going to be hard to work out all of the details before then.
We're told the likely disposition of the case is that Cruz will plead no contest to solicitation of murder and the attempted murder charge will be dropped.
The sentence for solicitation of murder is anywhere from 9 years in prison to probation. One source familiar with the case tells TMZ the likely dispo is 1 year in jail followed by probation.
We're told the couple plans to stay married.
We'll be in court Tuesday.