Lindsay Lohan -- Calm and Pretty
Lindsay Lohan
Calm and Pretty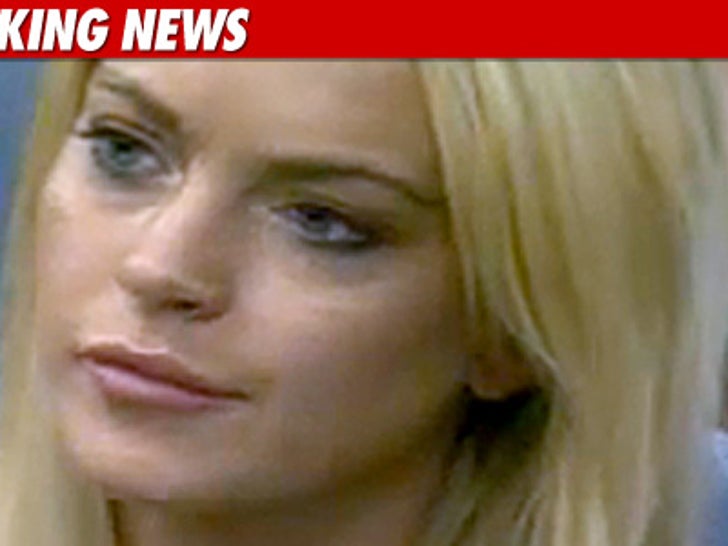 Someone who spent time with Lindsay Lohan today tells us she's "cool, calm and sleeping a lot."
As someone inside the jail told us, "She's not a mess at all. She's keeping to herself, better than yesterday and handling it pretty good."
We do not know if sleeping soundly in a noisy jail was Ambien induced.
Our jail source says she looks "stunningly beautiful."
As for what's on Lindsay's mind -- she wants to know when she's getting out.
And, we're told, Lindsay's peeps are trying to get her a copy of "The Old Man and the Sea" by Ernest Hemingway from Barnes & Noble. Lindsay couldn't bring her own copy to jail -- B & N is the Sheriff's choice.