Michael Lohan: Kate Major Was Drunk
Michael Lohan:
Kate Major Was Drunk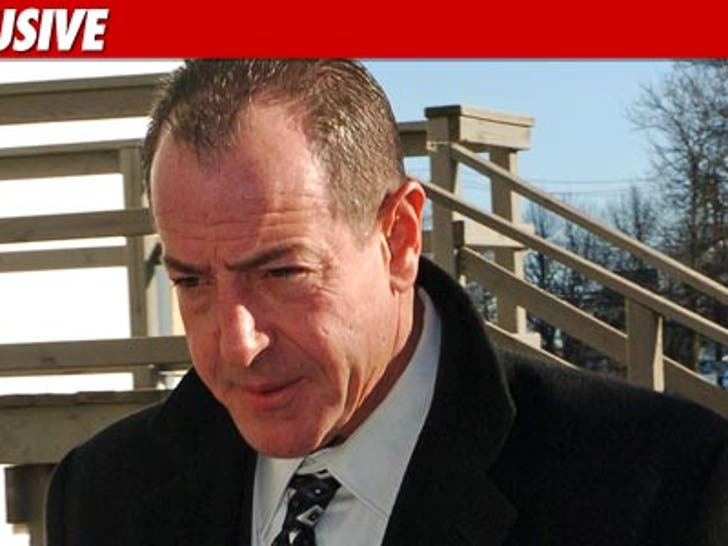 UPDATE: Sources connected to Kate tell TMZ, "It's absolutely false. She was not drunk. It was 2 PM. All of his claims are completely untrue. He knows if the truth comes out it will destroy him and he will go to jail."
Michael Lohan says he "never physically abused" his fiancee Kate Major ... telling TMZ Kate was "heavily intoxicated" at the time.
Here's the statement in full, from Michael's lawyer, Lisa Bloom:
"Michael Lohan 100% denies each and every one of Kate Major's allegations. He has never threatened to harm her, never assaulted her, and never physically abused her in any way.
Kate was heavily intoxicated during the verbal argument between Michael and Kate in the early afternoon on Monday. Michael Lohan has been clean and sober for six years.
Michael Lohan is fully cooperating with the police investigation. No charges have been filed. He expects to be fully vindicated."
Michael also hurled a few allegations of his own at Kate -- telling a photographer Kate has "major issues," saying she used to sell stories about his daughter Lindsay Lohan to tabloids, and a whole lot more. Check out the video ... it's a doozy.
And this footnote: After Bloom sent TMZ her statement, charges were filed against Lohan.