Rachel Uchitel -- No Plans for a TV Show with Michael Lohan
Rachel Uchitel
No Plans with Michael Lohan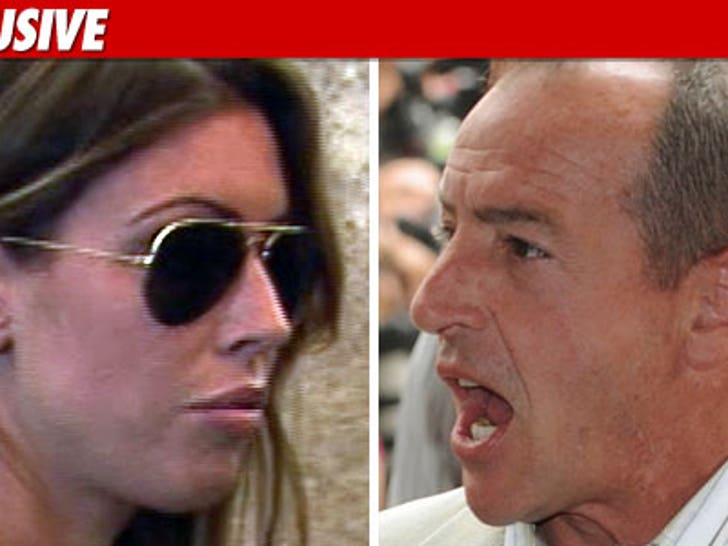 Add Rachel Uchitel to the list of people who think Michael Lohan is delusional ... because she denies doing any TV show with him -- a show Lohan claims sparked his fight with his fiancee.
Rachel tells TMZ she only met Michael once -- at a party on Long Island -- and hasn't spoken to him since. She says he did mention plans for a reality TV show, but she never agreed to be on it ... in fact she claims he never even asked her to be on it.
TMZ broke the story ... Lohan's fiancee Kate Major filed a complaint with police, alleging that he got physical with her during an argument.
Michael claims Kate's jealousy over the alleged TV show caused the argument.