Michael Lohan Officially Charged
Michael Lohan
Officially Charged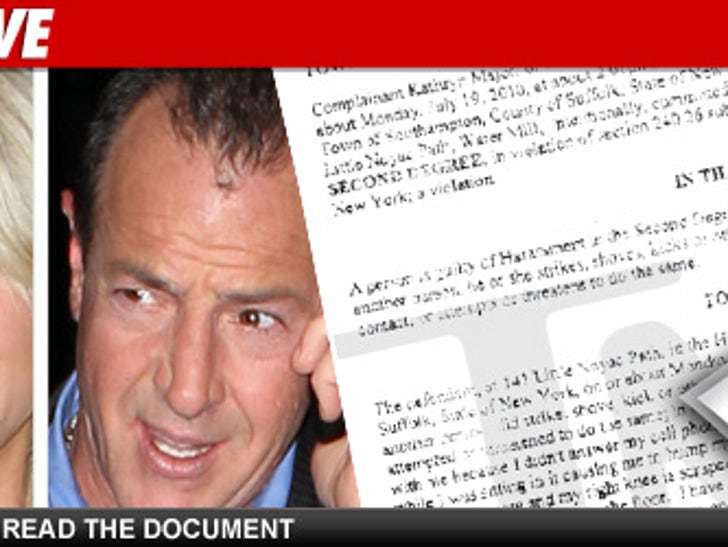 TMZ has learned Michael Lohan has been charged with 2nd degree harassment for allegedly attacking his fiancee Kate Major earlier this week.
Lohan was charged by the Southampton Police Department -- that's the way it works in N.Y. -- but he will be formally arraigned on August 18.
If Lohan fails to appear -- a judge can issue a bench warrant for his arrest.