Gloria Allred Starving For Attention ... Literally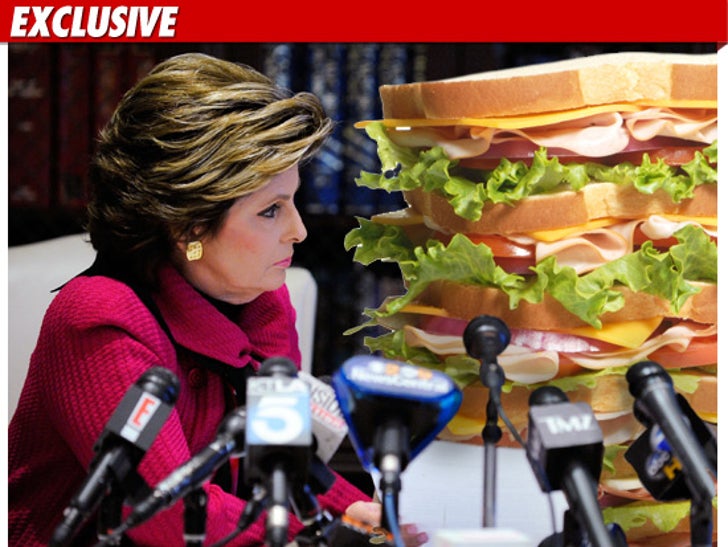 Gloria Allred plans to starve herself for the next 30 days in order to support women everywhere ... even ones she doesn't represent.
The attorney who helped Rachel Uchitel score some serious bread says she is going on a solid food fast -- skipping a total of 90 meals -- to draw attention to the need to pass the Equal Rights Amendment.
Allred -- who's been a staunch defender of civil rights -- says her strike will end on August 26 which is the 90th anniversary of the 19th Amendment giving women the right to vote.
Allred tells TMZ her last supper before the strike was hors d'oeuvres.