'Deep Dish' to Kobayashi - 'Should've Been Convicted'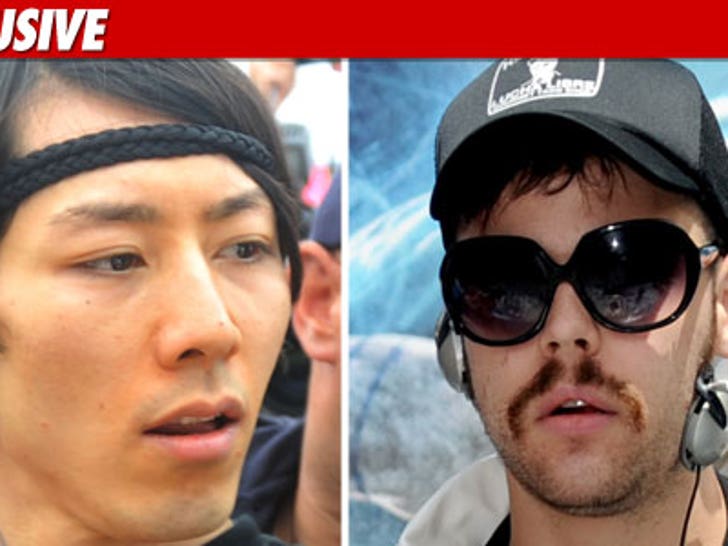 He got off easy in court -- but hot dog eating legend Takeru Kobayashi is facing a serious backlash from one of his fellow professional wiener gobblers ... a guy who thinks TK "should have been convicted."
TMZ spoke with Patrick "Deep Dish" Bertoletti -- who placed 3rd in this year's big 4th of July hot dog eating competition -- and dude tells us, "I think the charges against [Kobayashi] were somewhat legit, and he should have been convicted on at least the resisting arrest charges."
As we previously reported, TK was arrested during the July 4th eat-off in New York when he rushed the stage AFTER it had ended ... and then refused to leave.
Bertoletti -- who recently ate 38 Mars Bars in 5 minutes -- said Kobayashi's stage-rushing antics reminded him of "a crazed ex-girlfriend attempting to stop a wedding" ... but laments, "If anything Kobayashi brought more publicity to a somewhat boring hot dog contest."