Fantasia Barrino Named in Divorce and Sextape Scandal
Fantasia Barrino
Named in
Divorce/Sex Tape Scandal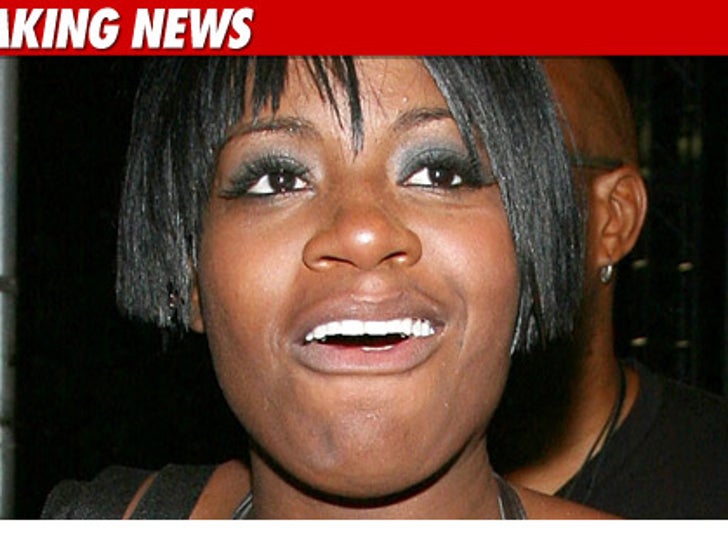 Court documents filed this week by a woman in North Carolina allege her husband had an affair with former "American Idol" champ Fantasia Barrino -- and that the two made a sex tape.
According to docs obtained by WCNC, Paula Cook filed for child support against her estranged husband Antwaun Cook last week and cited an alleged affair between Cook and Barrino. She claims the two met at a T-Mobile store and, beginning in August 2009, began their "covert adulterous affair."
Cook goes on to claim, "Throughout the course of their adulterous affair ... Defendant/Husband and Ms. Barrino have at times recorded their illicit activity."
Rumors of an affair between Barrino and Cook have been around for months -- and Barrino has always denied them.
Calls to Fantasia's management were not immediately returned.