'American Idol' Back-Up Plan -- Shania Twain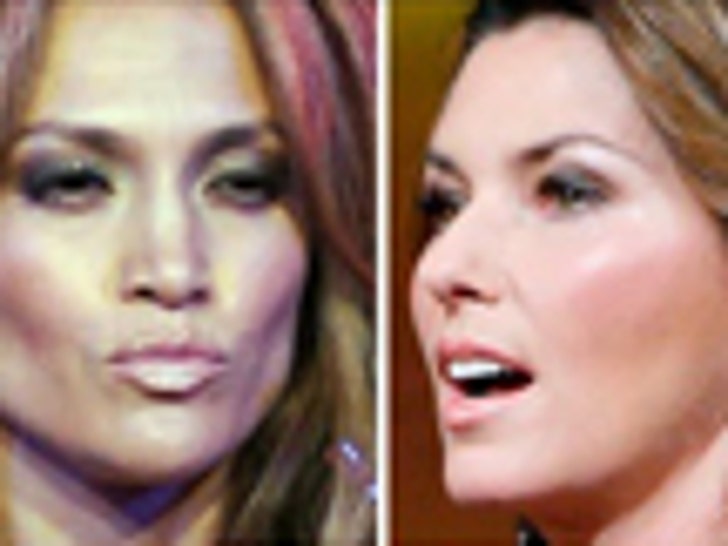 "American Idol" sources tell TMZ ... the Jennifer Lopez deal isn't dead yet, but if it does flatline ... "Idol's" next choice is country star Shania Twain.
Shania was a hit on "Idol" this past season when she served as guest judge and mentor.
We're told Shania is Plan B.
TMZ has a thought ... What about Britney Spears? She's fun, she kinda knows music and you never know when she'll go off the hinges. And she's endlessly entertaining. Just sayin' ...